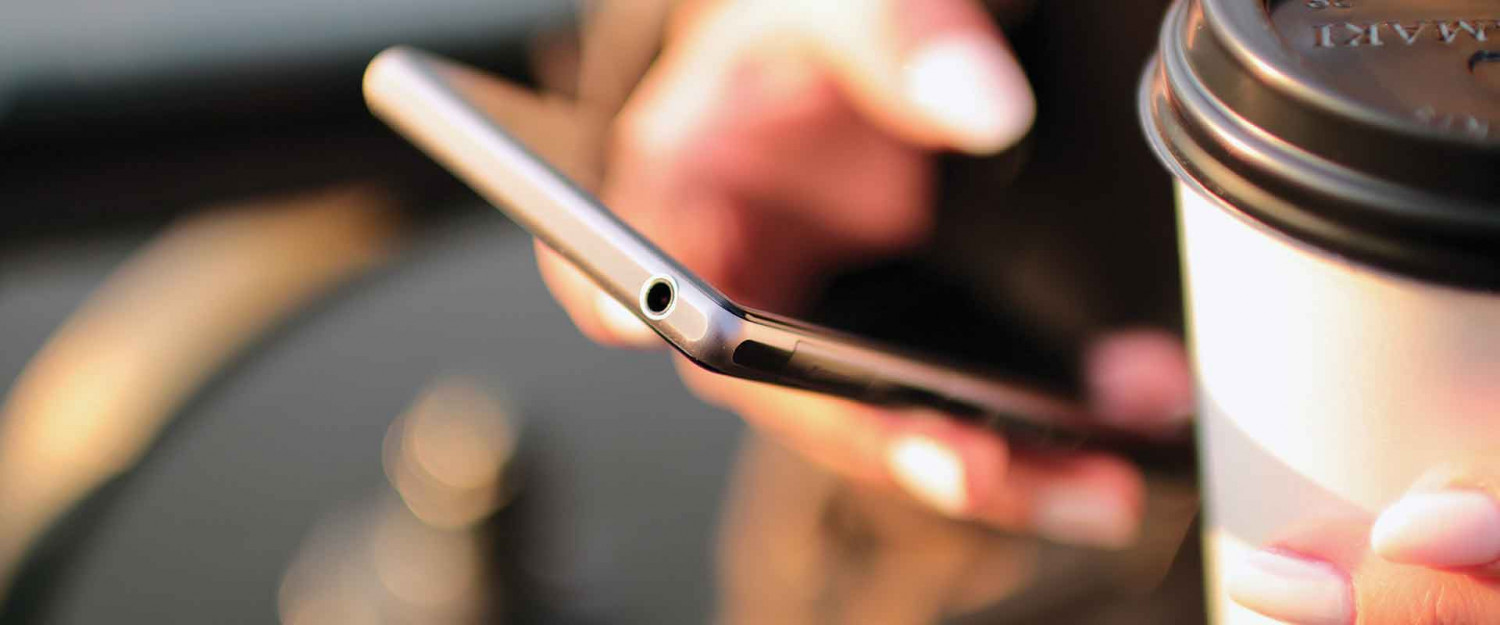 You can't go wrong by hiring this construction family (father and two sons). The quality of their work is unmatched. They were on time every time. And they are very creative when faced with unexpected problems. Our new bathroom is a joy to look at and to use. We would hire them again without question.
This was the best experience hiring a contractor I have had. They were prompt and worked to complete during my short time frame. Their work was flawless!
I have been involved in many remodeling projects do to the many rental properties I own. Sola Construction is by far the best experience I have ever had. They started the project on time and stayed on the job till it was finished. They converted a half bath to a full bath and completely renovated the other full bath. This Father and Son team did all the work themselves they did not use any subcontractors. There level of knowledge and experience was unbelievable . James Sola senior is the most talented contractor I have ever meet. Both James Sola Sr and James Sola JR are perfectionists everything has to be done right even if it has to be redone because it did not meet their high standards. I cannot be more pleased with the Sola Team. If you are going to do any remodeling or construction work I strongly recommend to you Sola Construction you will not be disappointed. Garret Baldwin
Garret B. in Ponte Vedra Beach, FL
We hired Sola Construction to complete a major remodel through the VA. They combined ours wants with the necessary ADA requirements and the finished product is more than we dreamed of. The scope of the project included flooring throughout the house (both wood and tile), adding french doors to an existing exterior wall, widening doorways throughout the house, building a deck and placing a sidewalk, and a complete remodel of the kitchen. They were always friendly and professional. All subcontractors that they brought into our home were held to this same standard. We would gladly (and most likely, will) hire Mr. Sola and his son for any future projects.
James P. in Beverly Hills, FL
I hired Sola Const. to remodel my bathroom which was flooded by a broken pipe causing about $11,000. in damage. Sola Construction is a father and son team. They were prompt, pleasant, honest, and extremely competent. They arrived when promised and would work all day with only a short break for lunches. Their work ethic is unparalleled. They are perfectionists. They use good supplies and fixtures and do nothing on the cheap. They cleaned up after themselves each day and removed all the old fixtures and trash when the remodel was completed. I could not possibly be more happy with the work done in my new bath. It is beautiful. If you use this company for your remodel I know you will be as happy with their work as I am.
Judithith S. in Dunnellon, FL
Cannot say enough about the great work that James and Jim Sola have done for us in our home. The created a beautiful custom designed bathroom with a walk in shower, installed vinyl laminate flooring throughout our house, replaced all the baseboards with new baseboards stained by hand. We have new bedroom and closet doors and new front and back doors. They even installed the new storm doors I decided to get at the last minute. They work ethic is excellent, attention to detail the best. We discussed everything and then they explained everything they were going to do. Each night, the work area was cleaned up and neat. James and Jim are extremely considerate of their clients and work hard to disrupt their lives as little as possible. I would, without hesitation, highly recommend SOLA CONSTRUCTION. I would not consider anyone else to do future work on our home.
Trish S. in Dunnellon, FL
This knowledgeable father and son team worked together and produced a gorgeous shower. The craftsmanship was excellent. They are true professionals who are very reliable. They are perfectionists and take pride in their work. They worked hard and I would hire them for any home improvement or construction project. They also installed a stacked stone wall in my great room that is truly stunning.
workers took great pride in their work I would recommend them very pleased with remodel of kitchen and bathrooms
Michael S. in Homosassa Springs, FL
He is a perfectionist.. He takes pride in his work..
he was very reliable, when he told you he was going to do something he did it, the craftsmanship is excellent. Does not get better than that and it was a major project.
he is very reliable he follows through with his word and is punctual, he handles many task just an all around guy and the work is great, have never needed him to return to fix anything. He's very pleasant to deal with.
I would highly recommend Sola Construction for any and all of your building and or remodeling needs. Mr Sola is extremely talented in all phases of building. He has an eye for detail and is a tremendous problem solver and does whatever it takes to get the job done right. They've completed a variety of projects for us, always in a timely and professional manner. They are honest, polite and always keep a clean work environment. In my experience, the kind of character and integrity Sola Construction possesses is a rare find. We are so thankful to have found them and you will be too!
Sally N. in Dunnellon, FL